As President and founder, Our General Manager has successfully advanced a diversification strategy that has enabled the firm to experience steady growth.
Our General Manager passionate about the advertising, promoting businesses and his breadth of 20 years knowledge and desire to exceed expectations is at the forefront of his approach to providing superior services to businesses.
He also seeks opportunities to expand our capabilities, allowing us to provide a more holistic service offering to our clients.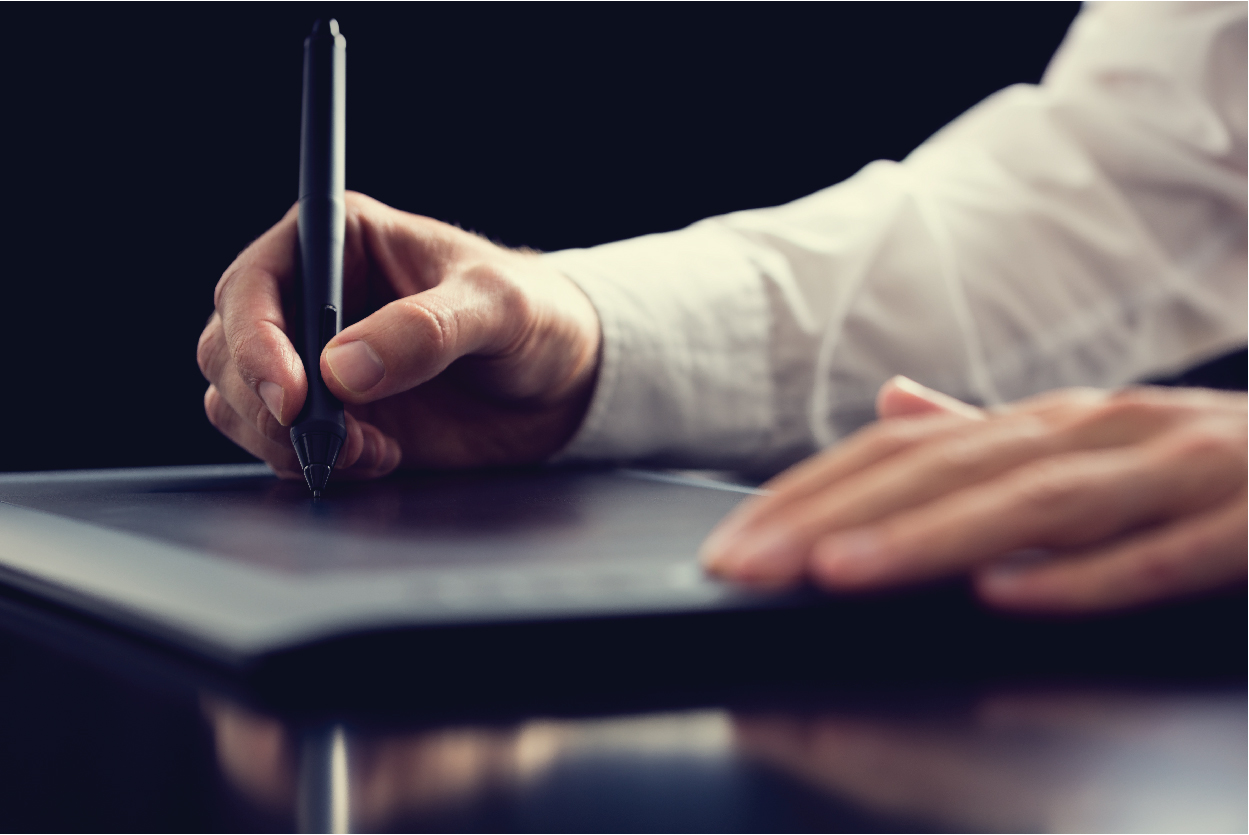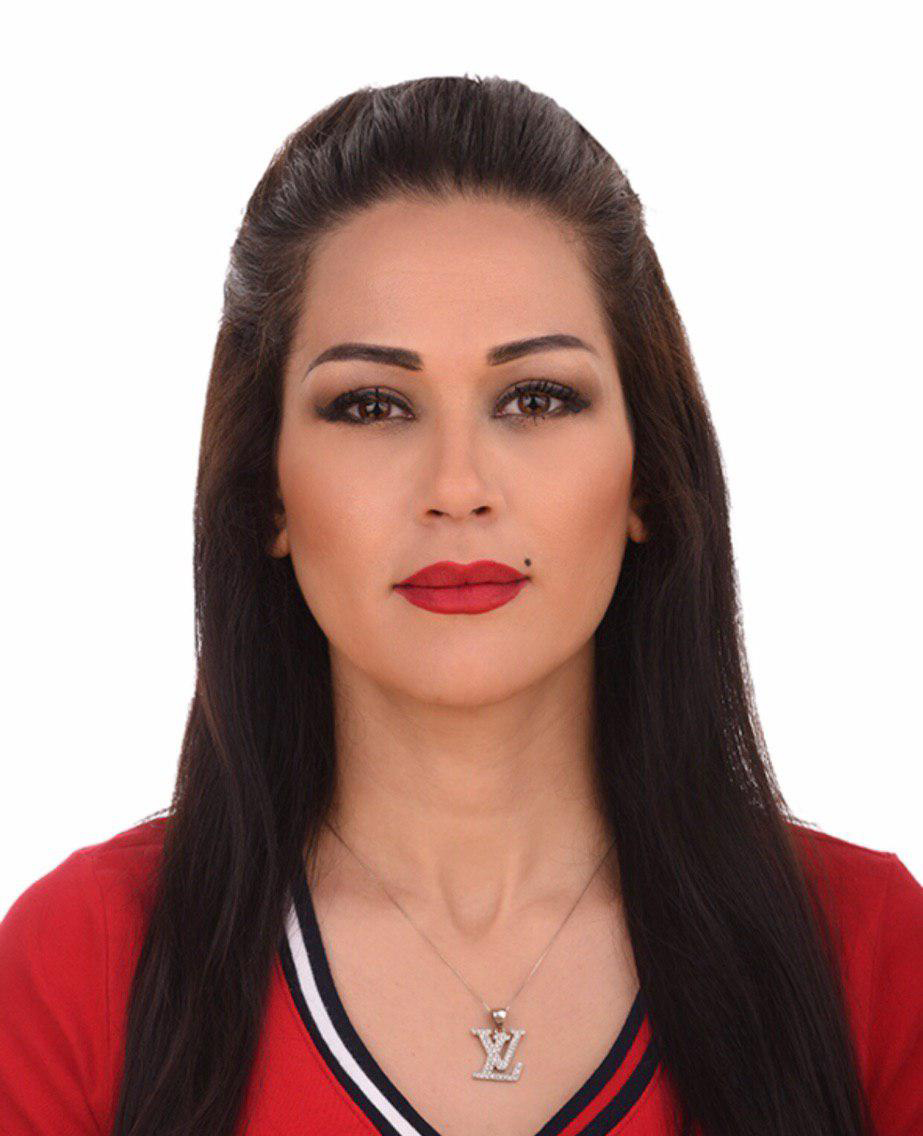 Atousa Nourzadi
Graphic Designer
Mitra Varasteh
Photographer